State and Local Resouces Support Farm Marketing Efforts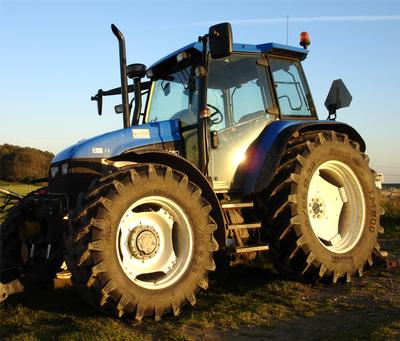 Thanks to partnerships with the Massachusetts Department of Agriculture (MDAR) and Community Involved in Sustainable Agriculture (CISA) Montague WebWorks was able to assist a number of farms in creating new websites or overhauling existing ones in 2018.
The state-funded Farm Viability Enhancement Program supported three projects this year, all of them in Western Mass. The year kicked off with a new website for Paul's Sugarhouse in Williamsburg in January, followed shortly thereafter by Kelley Organic Farm in Conway, growers of Asian specialty produce. In the fall we worked with DAR-Ridge Farm in Colrain to promote their fundraising efforts after a microburst ruined their mostly completed hog barn.
When we moved into our new offices in August we were excited to be contacted by CISA regarding some local farmers they wished to support. As a result of our collaboration, we were able to assit Open Palm Farm in Deerfield in developing a site for their specialty salad greens and Pine Hill Orchards of Colrain with a redesign and update of thier site. The final site of the year, Graves Glenn Farm of Shelburne, will be completed in early 2019.
We are honored to support the hardworking people whose hard work contibutes to the protection of our open spaces, the beauty of our landscape, and the sustainabilty of our food system. We thank you all and wish you a Happy New Year!